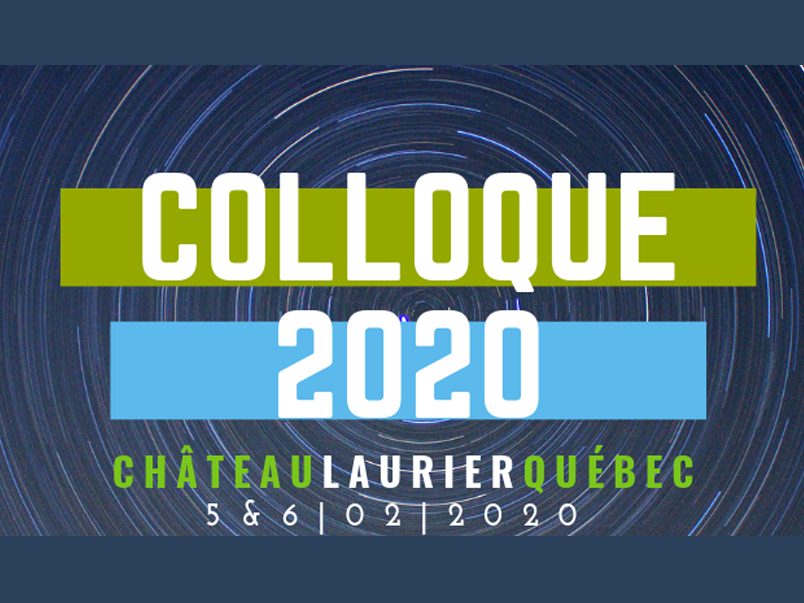 Annual symposium of the Quebec Association for the Production of Renewable Energy (AQPER) – Quebec City
Posted on 23 March 2020
by Pôle des Technologies propres de la Gaspésie
From February 4 to 6, 2020, Mr. Guy Pardiac of the Hub took part in the annual AQPER symposium on the theme: The Power of Renewable Energy. These energies, which are vital for Quebec, are a true strength that we need in order to succeed in our energy transition and to base our development on promising niches, while energizing our economy.
This event was an opportunity for the Hub to keep informed of the latest developments in hydrogen, renewable natural gas and biofuels. These are promising niches that the Hub is interested in and which fit well with the elements of diversification of our Gaspé economy.
This symposium demonstrated that there is currently a great enthusiasm in Quebec for new energy sources, just like elsewhere in the world. The energy transition based on low-carbon technologies will shape the economies of tomorrow in the vast majority of countries, and Quebec is no exception. We must keep abreast of current developments in order to ensure their integration in the Gaspésie.