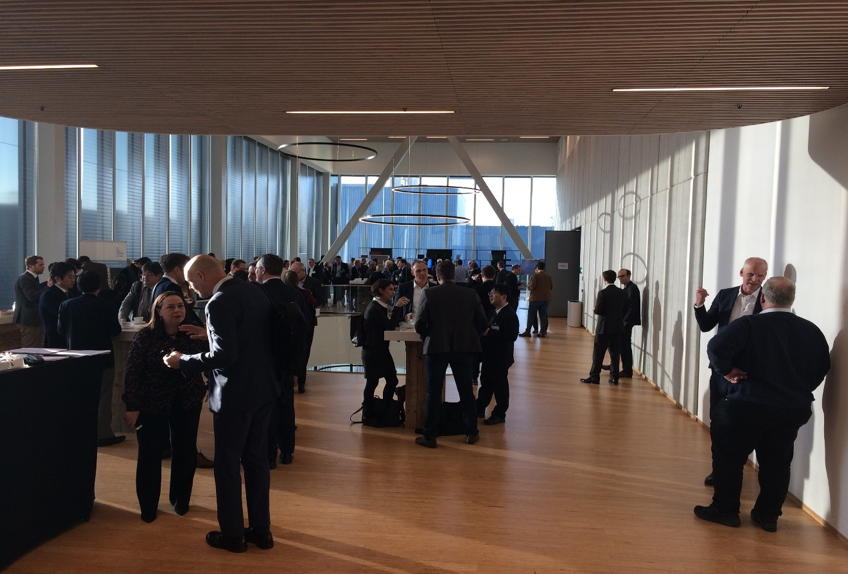 Conference on carbon capture in the cement industry – Maastricht, Holland
Posted on 23 March 2020
by Pôle des Technologies propres de la Gaspésie
From January 19 to 24, the Hub's managing director took part in the Innovation in Industrial Carbon Capture Conference 2020: "Industry working towards the Paris Agreement" in Maastricht, Holland. This event, highly-focused in connection with the Hub's work, was organized by the LEILAC project. The presentations were followed by a visit to the pilot project for CO2 capture at the HeidelbergCement plant in Lixhe. Here are the major takeaways from this conference, in connection with the cement industry: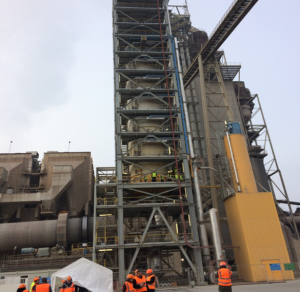 Maximum increase in alternative fuels to replace fossil fuels.
Introduction of various products to do more with the same ton of clinker.
Sequestration is an essential action in strategies aimed at carbon neutrality for cement plants. It goes hand in hand with the use of CO2.
Tests with technologies for use of CO2 adapted to cement to move towards carbon neutrality by 2050.